资金托管
原创保证
实力保障
24小时客服
使命必达
51Due提供Essay,Paper,Report,Assignment等学科作业的代写与辅导,同时涵盖Personal Statement,转学申请等留学文书代写。
51Due将让你
达成学业目标
51Due将让你
达成学业目标
51Due将让你
达成学业目标
51Due将让你
达成学业目标
私人订制你的未来职场 世界名企,高端行业岗位等 在新的起点上实现更高水平的发展
积累工作经验
多元化文化交流
专业实操技能
建立人际资源圈
Is it really effective to raise wages?
2020-05-19 来源: 51Due教员组 类别: 写作技巧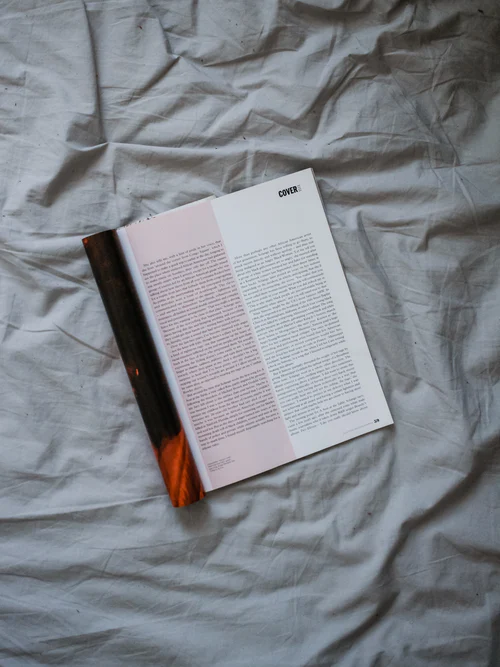 下面为大家整理一篇优秀的essay代写范文-Raising Wages, does it really work?。作为一个典型的移民国家,美国长期以来一直困扰着非法移民问题。2006年出版了《提高工资,而不是隔离墙》,但在2004年的总统选举辩论中,提高最低工资以减少非法移民已经成为民主党候选人克里的争论点。当时,同样,虽然克里主张将最低工资提高到每小时7美元,但布什坚持认为,加强边境执法是解决移民问题的办法。直到2010年,美国联邦政府才通过一项法案,将全国最低工资标准从每小时5.15美元逐步提高到7.25美元,适用于所有雇员,甚至非法移民。五年后,奥巴马政府仍在为移民政策的改革而努力。
As a classic immigrant nation, America has long been haunted with the problem of illegal immigrants. Raising Wages, Not Walls was published in 2006, but raising minimum wages to reduce illegal immigrants had already been the arguing point of the democratic candidate Kerry in the debate for presidential election in 2004. At that time, similarly while Kerry argued to raise the minimum wages up to 7 dollars an hour, Bush insisted that tougher enforcement on the border was the solution to immigration problem. And not until 2010 did federal government of United States pass the bill to gradually raise the national minimum wages from 5.15 dollars per hour to 7.25, which applies to all employees, even illegal immigrants. Five years after that, the Obama government is still struggling with a possible reform of the immigration policy.
The minimum wages raising policy was said to attract local American to the jobs that were currently occupied by illegal immigrants, thus to achieve the goal of getting rid of them. All things aside, I personally support the policy solely because it was relatively the lowest minimum wages in the past 50 years and the raise was long overdue. Millions of American would benefit from it and consequently boost the economy, but would it also reduce illegal immigration?
I certainly are no expert of economy or immigration policy, especially America's, but I do have one particular question in mind when reading this piece of article: if those immigrants are illegal, why should they be hired by legal employers and paid by the legal standards?
Apparently these illegal immigrants are drawn to America for its abundant opportunities, aka "the American dream", and no border enforcement is going to make them quit, then why would a higher minimum wages standard succeed if that means they can make more money working in America than before? Also, it is mentioned that "All it takes is a willingness by the federal government to inspect workplaces to determine which employer obey the law.……And tough enforcement of the wages rules would curtail the growth of an underground economy in which both illegal immigration and employers abuses thrive."-if it is an underground economy, how can the government inspect it? Or if it is really that transparent and easy to have influence on, why can't the government just make the employers stop hiring illegal immigrants, when after all, the immigrants are "illegal"?
All the nation-wide discussions and proposals about immigrant problems sound painful and self-contradictory, but it is the reality as well. America is full of wealth and possibilities, at least in the eyes of the illegal immigrants that just would not leave, and America wants to be free of illegal immigrants, who allegedly steal American's job and cause social problems, but also wants to keep its reputation as the country of freedom and dreams. No one can have the cake and eat it too. It seems that America needs to think it over about its relationship with the illegal immigrants and lose the ambiguous attitude when dealing with them, because the main purpose of raising the minimum wages is supposed to be about making American's lives better, not making illegal immigrants' worse.
51due留学教育原创版权郑重声明:原创essay代写范文源自编辑创作,未经官方许可,网站谢绝转载。对于侵权行为,未经同意的情况下,51Due有权追究法律责任。主要业务有essay代写、assignment代写、paper代写、作业代写服务。