资金托管

原创保证

实力保障

24小时客服

使命必达
51Due提供Essay,Paper,Report,Assignment等学科作业的代写与辅导,同时涵盖Personal Statement,转学申请等留学文书代写。

51Due将让你
达成学业目标

51Due将让你
达成学业目标

51Due将让你
达成学业目标

51Due将让你
达成学业目标
私人订制你的未来职场 世界名企,高端行业岗位等 在新的起点上实现更高水平的发展

积累工作经验

多元化文化交流

专业实操技能

建立人际资源圈
All the work in the final project is done in the team
2020-07-20 来源: 51Due教员组 类别: Paper范文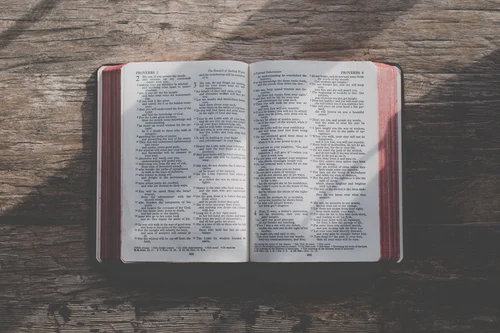 下面为大家整理一篇优秀的essay代写范文 -- All the work in the final project is done in the team,文章讲述首先,当我们搜索选定公司的信息时,我对公司的企业社会责任感很了解。 CSR是一种整合到业务模型中的企业自我监管形式。该过程旨在承担公司行为的责任,并通过其活动对环境,消费者,员工等产生积极影响。这对于具有许多潜在业务利益的公司发展非常有用,例如建立品牌差异和建立更好的供应商关系。许多公司选择付出努力来解决一些CSR问题,以便更好地发展。我们小组在最后一个项目中讨论的案例是好时的。这是一家具有高度社会责任感的公司。大多数消费者都认为,在实现业务目标的同时,公司应该同时进行企业社会责任。经过所有的研究,我已经了解到CSR对公司的利益有多重要,所有这些对于我的未来学习和职业都是有用的。
All the work in the final project is done in the team
The final project is one project which needs a group learning and skills of information-search. During the process of this project, I have learned a lot not only about the knowledge of corporate social responsibility of company, but also some knowledge and skills of group learning and self- learning.
First of all, I acknowledged a lot about the CSR of companies when we are searching for the information of the selected company. CSR is a form of corporate self-regulation integrated into a business model. It is a process with the aim to embrace responsibility for the company's actions and encourage a positive influence through its activities on the environment, consumers, employees and so on. It is useful for a company's development with many potential business benefits such as building brand differentiation and making better supplier relations. Many companies choose to pay efforts to do some CSR issues for better future development. The case our group discussed in the final project is the Hershey's. It is a company with high social responsibility. Most of consumers agree that while achieving business target, companies should do CSR at the same time. After all the researches, I had gotten the knowledge that how important the CSR benefits the company and all these would be useful for my future study and career.
Secondly, all the work in the final project was finished within the group. We had undertaken lots of discussions and even arguments during all the process. Eventually, we finished the task together with all our efforts. It is a process of learning and growing up. I learned that collaborating and hearing are important during the teamwork. Collaborating means every member should carry out own responsibility to finish his own task. During the process, every member would play to his strengths and abilities and also avoid his weaknesses. After the communication of the task all the members would get some improvements by learning from others. Also, if you are in a group, it is useful to listen to others' ideas. When hearing others' ideas, you can open up your minds with diverse concepts and learning parts. So collaborating and listening are the key points during team work.
After the final work, I have made dramatically improvement. I would try to utilize all the knowledge in my further study.
51due留学教育原创版权郑重声明:原创优秀代写范文源自编辑创作,未经官方许可,网站谢绝转载。对于侵权行为,未经同意的情况下,51Due有权追究法律责任。主要业务有essay代写、assignment代写、paper代写、作业代写服务。
51due为留学生提供最好的作业代写服务,亲们可以进入主页了解和获取更多代写范文提供作业代写服务,详情可以咨询我们的客服QQ:800020041。