资金托管

原创保证

实力保障

24小时客服

使命必达
51Due提供Essay,Paper,Report,Assignment等学科作业的代写与辅导,同时涵盖Personal Statement,转学申请等留学文书代写。

51Due将让你
达成学业目标

51Due将让你
达成学业目标

51Due将让你
达成学业目标

51Due将让你
达成学业目标
私人订制你的未来职场 世界名企,高端行业岗位等 在新的起点上实现更高水平的发展

积累工作经验

多元化文化交流

专业实操技能

建立人际资源圈
Interest and development of the subject
2020-06-24 来源: 51Due教员组 类别: 写作技巧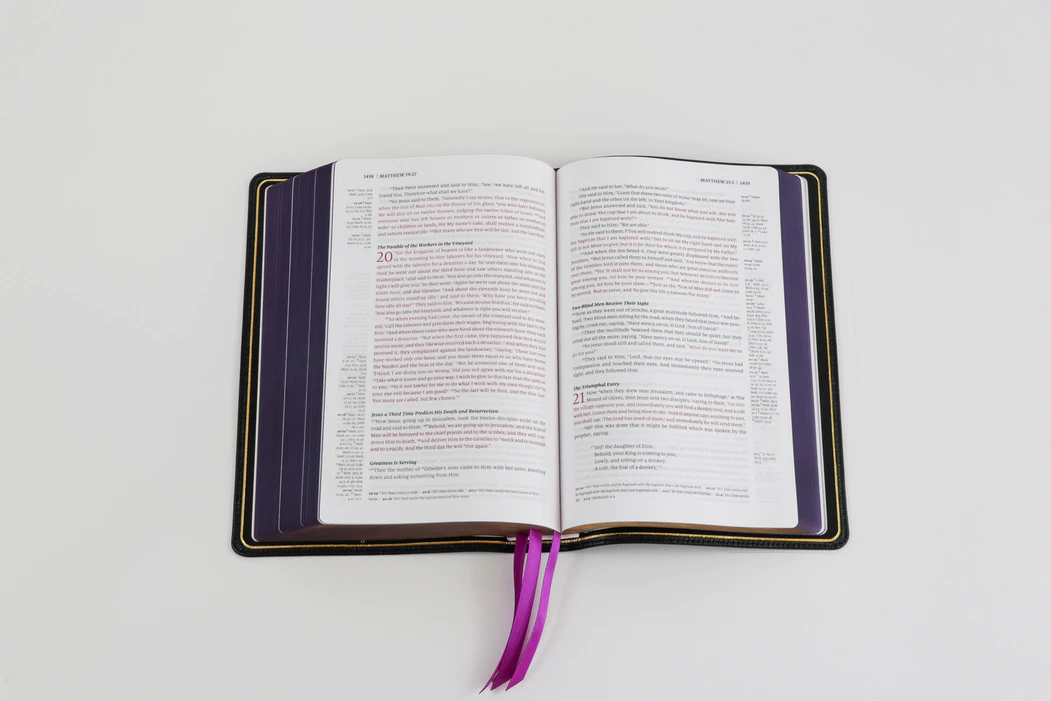 下面为大家整理一篇优秀的essay代写范文 -- Interest and development of the subject,文章讲述我的专业是商业管理。一般而言,我对业务管理的兴趣可以追溯到我的童年。我属于一个商业家庭。从我的童年开始,父母就更加注重培养我的商业意识,尤其是发展我的管理能力。他们经常给我零用钱,并告诉我如何进行管理,这使我有机会体验到我可以用金钱做的事。要求我节省部分津贴为我以后的储蓄和投资打开了大门。这是我第一次了解管理的重要性。此外,在整个成长过程中,我每天都会听和看不同的业务讨论,这些讨论深深植根于我的潜意识,并培养了我梦想成为一名优秀的经理。
Interest and development of the subject
My intended major is Business Management. Generally speaking, my interest in Business Management can be initially traced back to my childhood. I belong to a business family. From my childhood, my parents paid more attention to cultivate my business awareness, especially developing my management ability. They often gave me pocket money and told me how to manage it, which gave me a chance to experience the things I could do with money. Requiring me to save part of my allowance opened the door to future saving and investing for me. It was the first time that I had known the importance of management. Besides, throughout my growth I listened and saw daily different business discussions, which deeply rooted in my subconscious and cultivated my dream to be a good manager in the future.
When I had access to the well-known university in United States-- Greenriver Community College, combining with my family's suggestion and advice, I resolutely chose Business Management as my major that ranked the top in all subjects in our college and continued to dredge up a little of that deep, involuntary wisdom that guided me what to do in the business world. It was a big decision for a girl who had never been away from home before. In Sep. 2013, I packed my luggage and crossed the ocean to come to US. During these years' systematic study, I have attracted closer attention upon professional learning and laid a solid academic foundation in management field. I have learned the courses of Math 141, 142, 151, Accounting 201 and Economic 202 and so on, which not only provided me with a stepping stone with which I was able to make further explorations in learning other erudite and sophisticated subjects, but also deepened my understandings upon business management field. In order to master its application in management, enlarge my horizon and enrich my academic knowledge, I always studied strenuously in library till night, looked through a great number of publications of world famous scholars and reinforced my connection with my professors, which enabled me to gain good GAP 2.9 but also cultivated me to materialize my dream in seeking after truth in research. Therefore, I often took an active part in some students' activities both in courses and extracurricular activity. The most impressive for me was my participation in the simulation game for business. As a group, we talked about them together and found some evidences to support the conclusion. Even each member had different emphasis and expressions which made me know cooperation and team work were very important factors in business operation. As the group leader, I planned the simulation plans for the companies which dealt with many problems that some medium-small enterprises faced in daily management and finally our group obtained great affirmation from both my professors and classmates, which encouraged me a lot. Through this kind of activities, I not only practiced my leadership and communication ability, but also learned the power of inclusion and tolerance. With more than two year's study in GRCC, I very enjoyed the strong academic atmosphere and profound cultural connotation. Until now, I have already prepared for your undergraduate program in Business Management and I am always ready for the following challenges in my future.
What's more, my father often shared his management experience with me. Through our conversation, I knew that most Chinese companies were facing limitation in their daily management. Due to less time exposure and less time to communicate between project manager and subordinate, there exist many management problems in the office work. Subordinate might jump the ranks to report to senior enterprise leaders, which caused corporate deadlock and internal conflict. Therefore, I have the obligation to help our nation solve the problems above and build up an advanced business management system in my homeland to cope with global economic competitions, to my best ability. This is another significant reason why I am looking forward to gaining the opportunities to study in your university.
All in all, I would like to stick it out and make unremitting endeavors to study in your university, where I cannot only learn advanced management theories but also lay solid foundation for my career. Your university is the starting point of my dream.
Personal Statement 2:
Tell us about a personal quality, talent, accomplishment, contribution or experience that is important to you. What about this quality or accomplishment makes you proud, and how does it relate to the person you are?
For me the most accomplishment makes me so proud is my persistence and perseverance in learning painting. As crystallization of art, it definitely enlightens me a lot when I first see my ideal shining in the reality and makes me to be a person who can be poetic state of being in this world. My interest in painting can be initially traced back to my childhood. Before I had access to my elementary school, I always drew a modest picture every day covering different topics with the guidance of my father. Later, I followed a famous artist Mr. Lee to learn traditional Chinese painting and brush calligraphy which laid solid foundation for learning Western Art in my middle school days, such as pencil sketch that is all plastic arts foundation, paintings in oil and watercolors and so on. It was the first time I had germinated the idea that I wanted to make the integration of Eastern and Western culture so as to illustrate the eternal charm in classic style and it also generated my yearn for studying in western country. During the painting process, only persistence and determination can give me power to succeed, just as I did in business management, which ignited a lifetime of passion and happiness for my life and encouraged me to move forward.
51due留学教育原创版权郑重声明:原创优秀代写范文源自编辑创作,未经官方许可,网站谢绝转载。对于侵权行为,未经同意的情况下,51Due有权追究法律责任。主要业务有essay代写、assignment代写、paper代写、作业代写服务。
51due为留学生提供最好的作业代写服务,亲们可以进入主页了解和获取更多代写范文提供作业代写服务,详情可以咨询我们的客服QQ:800020041。